Fellow Clear Channel Station Builds a Home for Struggling Family
Here is the story from our NewsRadio 1290 WJNO sister station: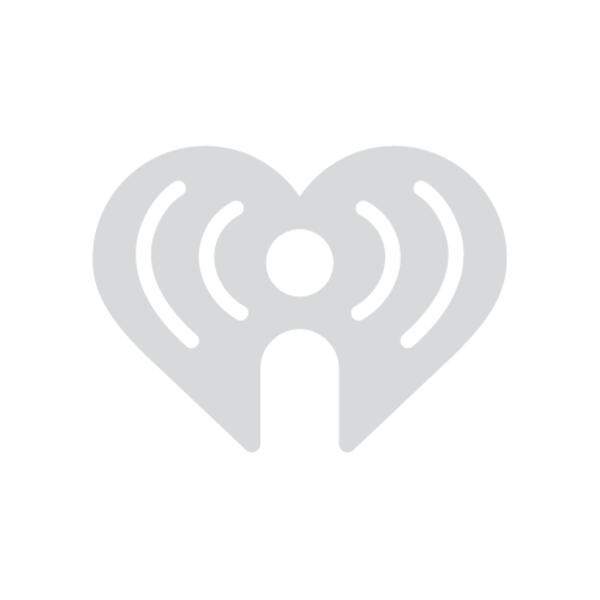 A call for volunteers is going out to any listeners of NewsRadio 1290 WJNO who want to help build a home for a struggling working family.
That family will be building the home alongside our volunteers. It's an effort to get the family into their new home for the holidays. In fact, our goal is to have the family in the NewsRadio 1290 WJNO home in time for Thanksgiving.
We have teamed up with Habitat for Humanity of Palm Beach County to build this home in the Kennedy Estates II community of Jupiter. It's just one of 19 affordable homes that are being built by volunteers, including a second home sponsored by our sister station Kool 105.5.
Groundbreaking on the two homes is Thursday, August 8th. That's when the hammering begins, according to Habitat for Humanity Executive Director Bernie Godek.
"There will already be a concrete slab that's poured, and you'll also see the block exterior walls already erected. Those are tasks that normally volunteers do not do."
Godek says volunteers will do things like put up roof trusses, shingle and sheet the roof, as well as put in the windows and doors. No heavy equipment will be used by volunteers.
As for getting the family into their new home in time for Thanksgiving, Godek tells us "It takes us probably two to two and a half months to build a home, to complete it from slab until we get a certificate of occupancy on the home. So, it shouldn't be a problem at all, as long as we have a sufficient number of volunteers to come out and work side-by-side with the families..."
That's where you come in.
Click Here to contact Habitat for Humanity of Palm Beach County to find out how to volunteer.
Photo: Getty Images